Rainbow Resource forms part of our Local Offer providing information on the services children, young people and their families can expect from a range of local agencies – including education, health and social care providers and voluntary organisations.
Our neighbours
If your child has SEND you can find out full details about SEND provision from local childcare providers at our sister site, 1 Big Database BathNES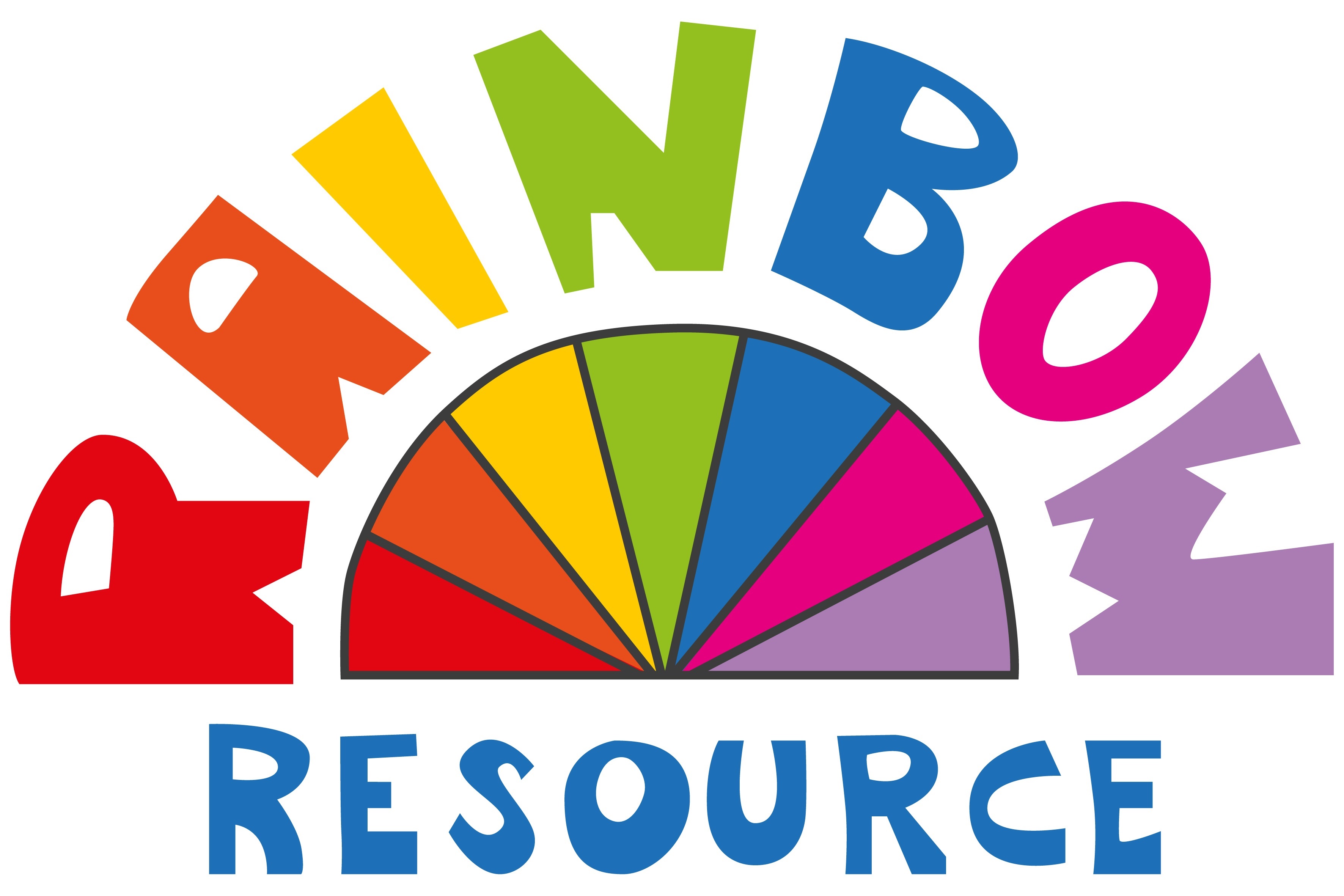 Rainbow Resource card can be used at the new bowling and trampoline park in Bath Leisure Centre
Calling all Rainbow Resource Card holders! A note from Better Bath Sports and Leisure Centre: • No admission fee for Adult/Carer to support a cardholder • Cardholder pays normal rate • All trampoline park users must wear socks (£2.20). Once purchased, these can be used again for return visits. • Adult/Carers wishing to bowl themselves will be charged normal rate.
View events calendar
Fitness Club Fitness Club is a weekly exercise class designe... more
23 Jul 2018
19:00 - 20:30
St. John's Church, Keynsham, Bath & NE Somerset
Work and Life Skills for people with learning disabilities These friendly sessions give individuals experi... more
23 Jul 2018
10:00 - 14:00
Percy Centre, New King Street, Bath, Bath & NE Somerset, BA1 2BN
Register here for the Rainbow Resource scheme you will receive a card which may entitle you to reduced or free admission to leisure venues and attractions.
Our Resources Section contains lots of useful documents, forms and helpful information that you can view and download..
Parents and young people create your own account
By creating an account with Rainbow Resource you'll gain access to personalised information and content specific to your circumstances. If you already have an account please login below...
Information on Employment, Education and Training, Independence and Housing, Health, Friendships, Relationships and Community
SEND Partnership Service
The SEND Partnership Service at BathNES can offer confidential and impartial information, advice or support. Please contact the SEND Partnership Service on 01225 394382 or email us at send_partnershipservice@bathnes.gov.uk
If you run events or holidays for children and young people with SEND and additional needs and their families, you can list your events on our calendar
If you have any feedback on our Local Offer or the Rainbow Resource web site, then please get in touch with the Rainbow Resource team.